SEO
Search Engine Optimization. When it comes to this, everyone wants to know how to get to #1 fast.  It is our primary goal with all SEO campaigns is to reach top positions and reap the rewards. It is a process that can take time, but search engine optimization is a process that our team fully understands.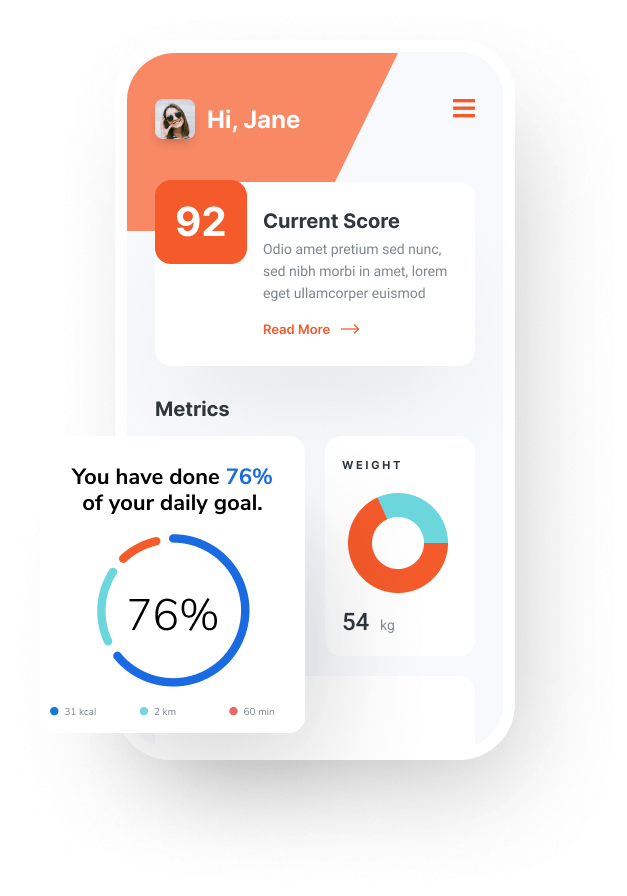 SEARCH ENGINE OPTIMIZATION CAN BE A CONSTANT CHALLENGE. When we partner with new clients, we discuss both short term and long term opportunities as well as realistic goals that we work to achieve. Search engine optimization is more than changing a few title tags and achieving top rankings isn't impossible. We feel that it is important for our clients to have a thorough understanding SEO and the detail involved. We want you to know why we are making changes and how this is going to help. There is no "secret sauce" when it comes to SEO and we think transparency is helpful for success.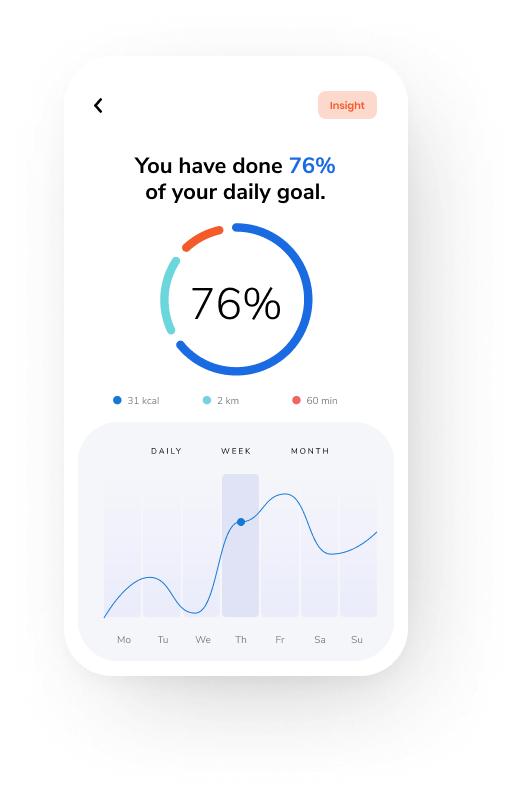 OUR SEO PROCESS:
We audit your technical SEO, site speed, & link profile.

Leverage tools such as: SEMRush, and Google Analytics

Create targeted & data-driven strategies to track our results
Research the best key phrases for your audience.
Evaluate content from a user and SEO perspective.
Re-visit on a monthly basis and adjust where needed.